Fate's management team has the passion and experience to explore new biology, develop innovative therapeutics, create formidable intellectual property, launch new business models and foster high-value strategic collaborations.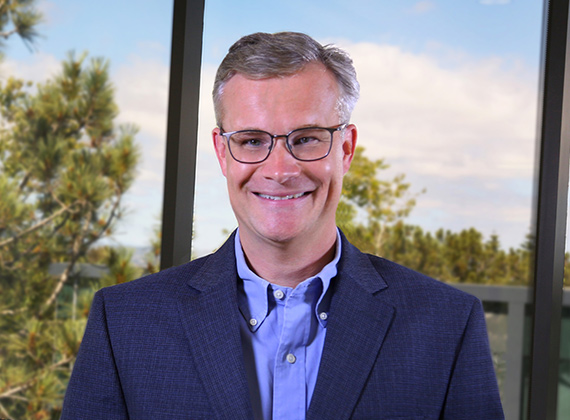 Mr. Wolchko is the President & Chief Executive Officer at Fate Therapeutics and is responsible for the company's finance, administration and operations. Mr. Wolchko began his career as an investment banker with Morgan Stanley & Co., where he served for six years in the firm's New York City and Menlo Park, California offices. As a member of Morgan Stanley's Investment Banking Health Care Group, he assisted emerging growth companies in the health care technology sector complete capital-raising and M&A transactions. Prior to joining Fate Therapeutics, Mr. Wolchko served as the Chief Financial Officer of Bocada, Inc., where he oversaw all corporate service-related operations, and previously led Corporate Development at drugstore.com, where he was responsible for sourcing, evaluating and executing financial and business development opportunities. Mr. Wolchko holds an M.S. in biochemical engineering from the University of Virginia, and a B.S. in biomedical engineering from the University of Vermont.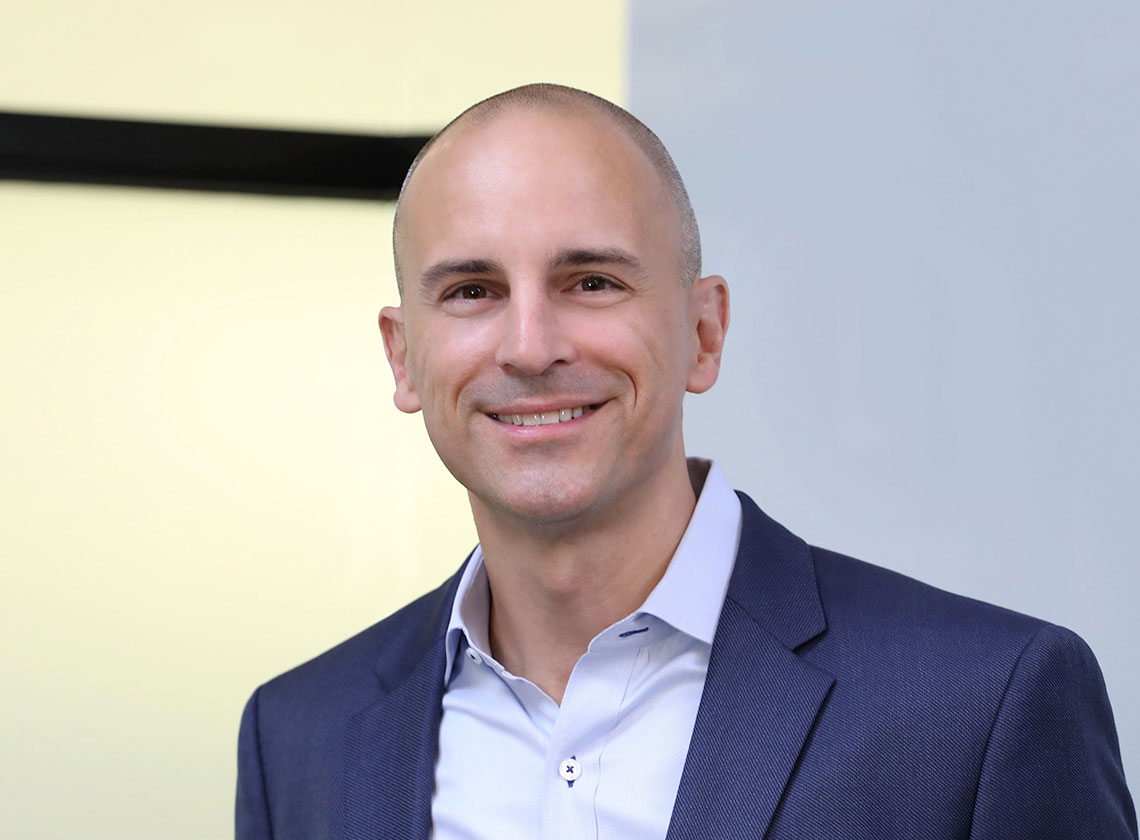 Edward Dulac is Chief Financial Officer at Fate Therapeutics. Prior to joining Fate, Mr. Dulac served as Vice President of Business Development & Strategy at Celgene, where he was responsible for business development opportunities in the therapeutic areas of hematology and oncology, inflammation and immunology, and neuroscience. During his tenure at Celgene, he also held various positions of increasing responsibility in the company's hematology and oncology franchise, including portfolio development strategy and commercial planning. Prior to Celgene, Mr. Dulac worked as a biopharmaceutical equity research analyst at Barclays Capital and Lehman Brothers and in corporate finance at Pfizer. Mr. Dulac received a B.S. in Pharmacy from the University of Pittsburgh and an M.B.A. from the Kelley School of Business at Indiana University.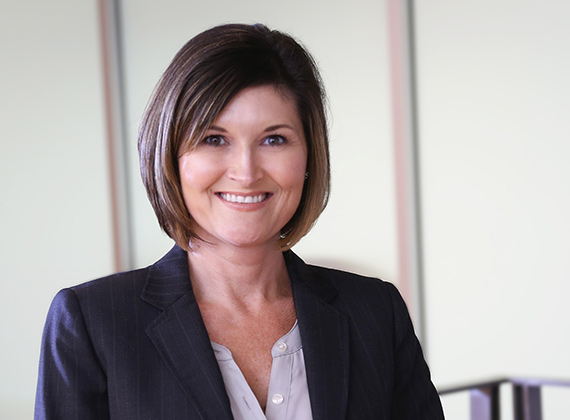 Cindy Tahl is General Counsel at Fate Therapeutics and is serving as a key advisor in day to day operations, providing legal advice and counsel for all functions of the business and overseeing company compliance. Ms. Tahl also directs the development and expansion of the Company's IP portfolio. Prior to joining Fate, Ms. Tahl was a technology transactions attorney at Wilson Sonsini Goodrich & Rosati, P.C., and practiced intellectual property law in the New York office of Kenyon & Kenyon, LLP. Ms. Tahl has worked extensively with biotechnology companies at all stages of growth, representing clients in numerous corporate transactions and executing patent strategy to advance corporate goals. Ms. Tahl received a J.D. from Boston College Law School and a B.S. in biology from the University of California, San Diego. She is admitted to the state bars of California and New York, and is registered to practice as a patent attorney before the U.S. Patent and Trademark Office.
<! -- ends content-box -->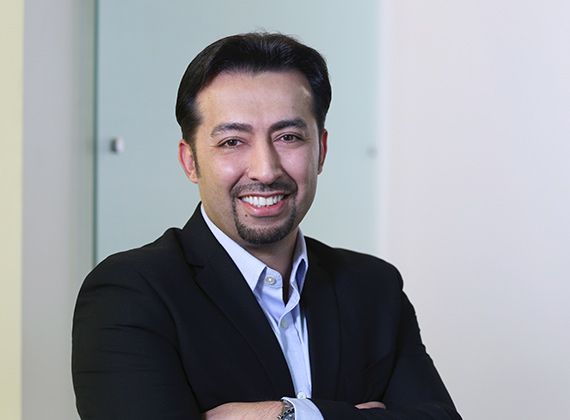 Bahram (Bob) Valamehr is the Chief Research and Development Officer at Fate Therapeutics, overseeing the company's research and development, and manufacturing activities. Previously, Dr. Valamehr has held the positions of Chief Development Officer and Vice President of Cancer Immunotherapy at Fate and prior to that played key scientific roles at Amgen, the Center for Cell Control (a NIH Nanomedicine Development Center) and the Broad Stem Cell Research Center developing novel methods to control pluripotency, to modulate stem cell fate including hematopoiesis and to better understand cellular signaling pathways associated with cancer. He has co-authored numerous studies and patents related to stem cell biology, oncology and materials science. Dr. Valamehr received his Ph.D. from the Department of Molecular and Medical Pharmacology at UCLA, his M.B.A. from Pepperdine University and his B.S. from the Department of Chemistry and Biochemistry at UCLA.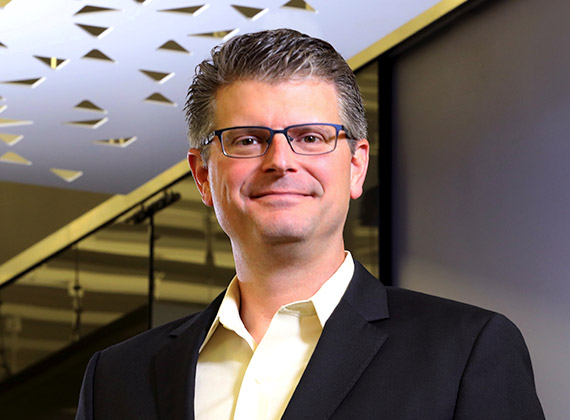 Mr. Beitel is Senior Vice President, Corporate Development, at Fate Therapeutics and is responsible for developing and implementing strategic growth initiatives including expanding the company's induced pluripotent stem cell (iPSC)-derived cell therapy pipeline through corporate partnerships. Mr. Beitel has more than 20 years of leadership experience in corporate development, strategy, sales and marketing, project management and finance with experience across the spectrum of life science companies. Mr. Beitel was previously Vice President of Corporate Development and Operations at Avanir Pharmaceuticals, where he facilitated the company's growth into a multi-product organization and the subsequent acquisition of Avanir by Otsuka. Prior to Avanir, Mr. Beitel held various business development, sales and marketing, strategy and finance roles with increasing responsibility at Amgen, La Jolla Pharmaceutical Company and Zacharon Pharmaceuticals. Mr. Beitel holds a Master in Business Administration from Harvard Business School and a Bachelor of Science in Engineering from the University of Kansas.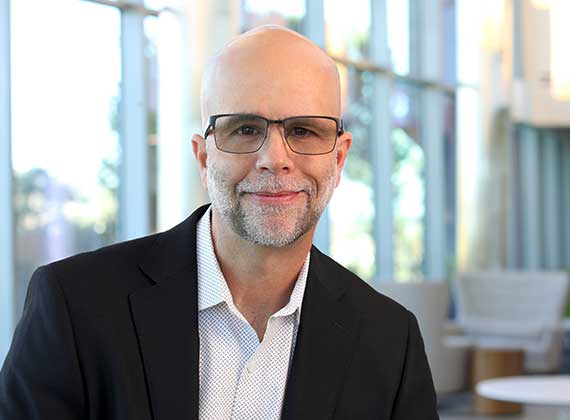 Jerome Bressi, Ph.D., is Senior Vice President of Regulatory & Quality at Fate Therapeutics, overseeing all aspects of regulatory, quality assurance, and quality control functions related to clinical development, CMC, and future commercialization. Previously, Dr. Bressi held the positions of Vice President of Regulatory Affairs & Quality Assurance and Executive Director of Regulatory Affairs at Fate Therapeutics. Prior to joining Fate, he served as President of BioPharma Regulatory Solutions where he worked with Janssen Research & Development as a Dossier Development and Operations Lead for the TREMFYA™ (guselkumab) BLA, MAA, and NDS, as well as sBLA for TREMFYA™ One-Press patient-controlled injector. Dr. Bressi also held key regulatory positions at Hyperion Therapeutics and Mast Therapeutics and has more than 25 years of biotechnology and pharmaceutical industry experience in drug discovery and development within oncology, autoimmune, and inherited genetic disorder therapeutic arenas. Dr. Bressi received his Ph.D. from the Department of Chemistry at the University of Washington and his B.S. from the Department of Chemistry at the University of California, San Diego.
<! -- ends content-box -->