The Fate Way was developed by employees and leaders, capturing the characteristics for how success is achieved through every step of the employee lifecycle!
Our Mission
We are pioneering the pharmacological programming of cell function at Fate and are dedicated to the development of disruptive cellular immunotherapies for patients suffering from cancer and autoimmune disorders.
Who We Are
Fate Therapeutics has a dynamic culture made up of pioneering, intellectually curious, resilient, and passionate people. We are dedicated to the improvement of patients' lives with an unwavering commitment to our mission.
Our Pathways to Success
Fate's Pathways to Success guide how we work together. Our people are hired, promoted, recognized, developed, and rewarded consistent with our Pathways to Success.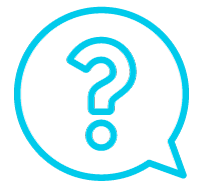 Embrace Uncertainty.
Forge Ahead.
We engage in the relentless improvement of ourselves and our business, advancing innovative science and product candidates to create the medicines of tomorrow.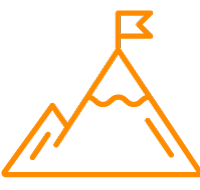 Maximize Potential.
Measure Our Impact.
We efficiently capitalize on our opportunities for creation, accountable to our employees, investors and global health care communities for our performance.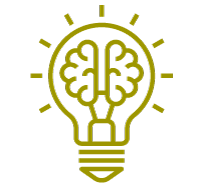 Engage Great Minds.
Respect All Thoughts.
We empower remarkable individuals, providing an environment that fosters collaboration and trust to ignite passion, build insight and gain wisdom.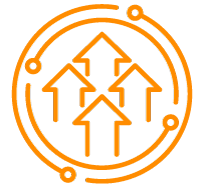 Pursue With Fierceness.
Fulfill the Promise.
We confront the unknown, harnessing our entrepreneurial spirit to attack new possibilities and pioneer unimaginable solutions.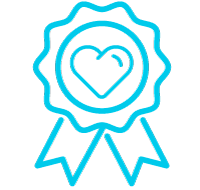 Act With Humility.
Strive for Greatness.
We learn, change, and improve from those around us, inspiring our unwavering will to succeed.
Employee Engagement
Our employees are the foundation of our company and their engagement is critical to our success. We gather feedback from our employees through multiple avenues.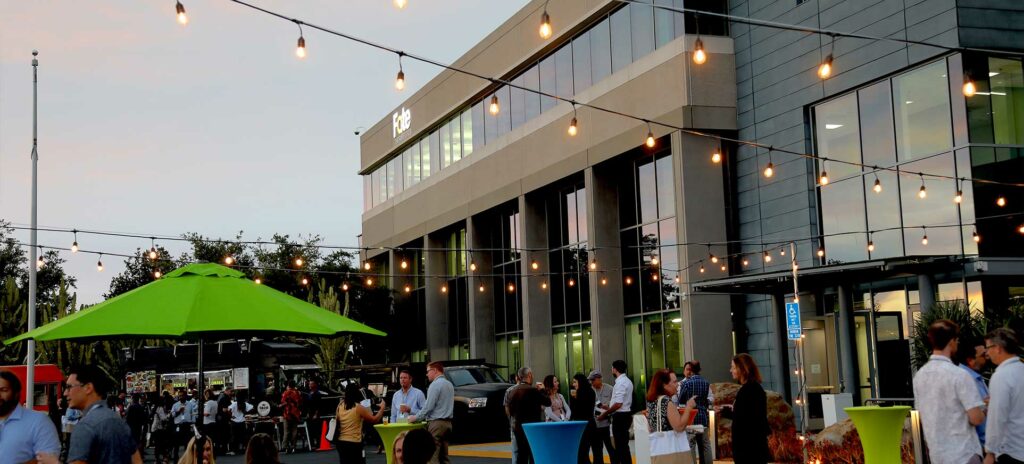 Culture Champions
Culture champions are a cross functional, multilevel group of employees that act as influencers and change agents for Fate. They act as the voice of the employees, vouch for culture initiatives and are vocal ambassadors for Fate.
---
Surveys
We regularly conduct pulse surveys to understand what is important to our employees, what we can improve on, and how we can continue to create an environment where our employees thrive. These confidential surveys assess overall employee satisfaction and help to align on key levers to dial up or dial down, ensuring our employees feel heard and stay engaged.
---
Cross-Functional Events
We host many cross functional events where employees can socialize with and learn from colleagues who they otherwise may not interact with as part of their day-to-day work including:
Bi-annual Fate Science Fairs where employees educate their colleagues about posters presented at recent conferences
Monthly Educational Series highlighting a different department, project, or training subject each month
Lunch and Learns on a variety of topics including wellbeing and career development
Annual Immunotherapy Summit that brings together our esteemed academic collaborators, clinical and translational key opinion leaders, and Fate scientists to discuss recent advances, persistent challenges, and novel strategies for immunotherapy
All-employee social gatherings such as Game Days and Winter Holiday Parties